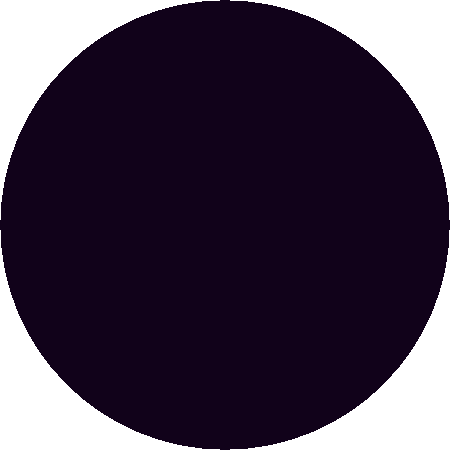 Custom steel building for seafood processing plant exterior

Custom steel building for seafood processing plant interior

Cold storage and loading dock with staircase

Custom staircase in office lobby

​A loading dock bumper and door way repair project for a local retail outlet.  Structural members were fabbed up in our steel shop. 

Beginning of exterior installation 

Fabrication of loading dock stairs

This large scale soldier pile wall consisting of 52 columns was built to shore up a parking garage construction site.

Industrial structural repair